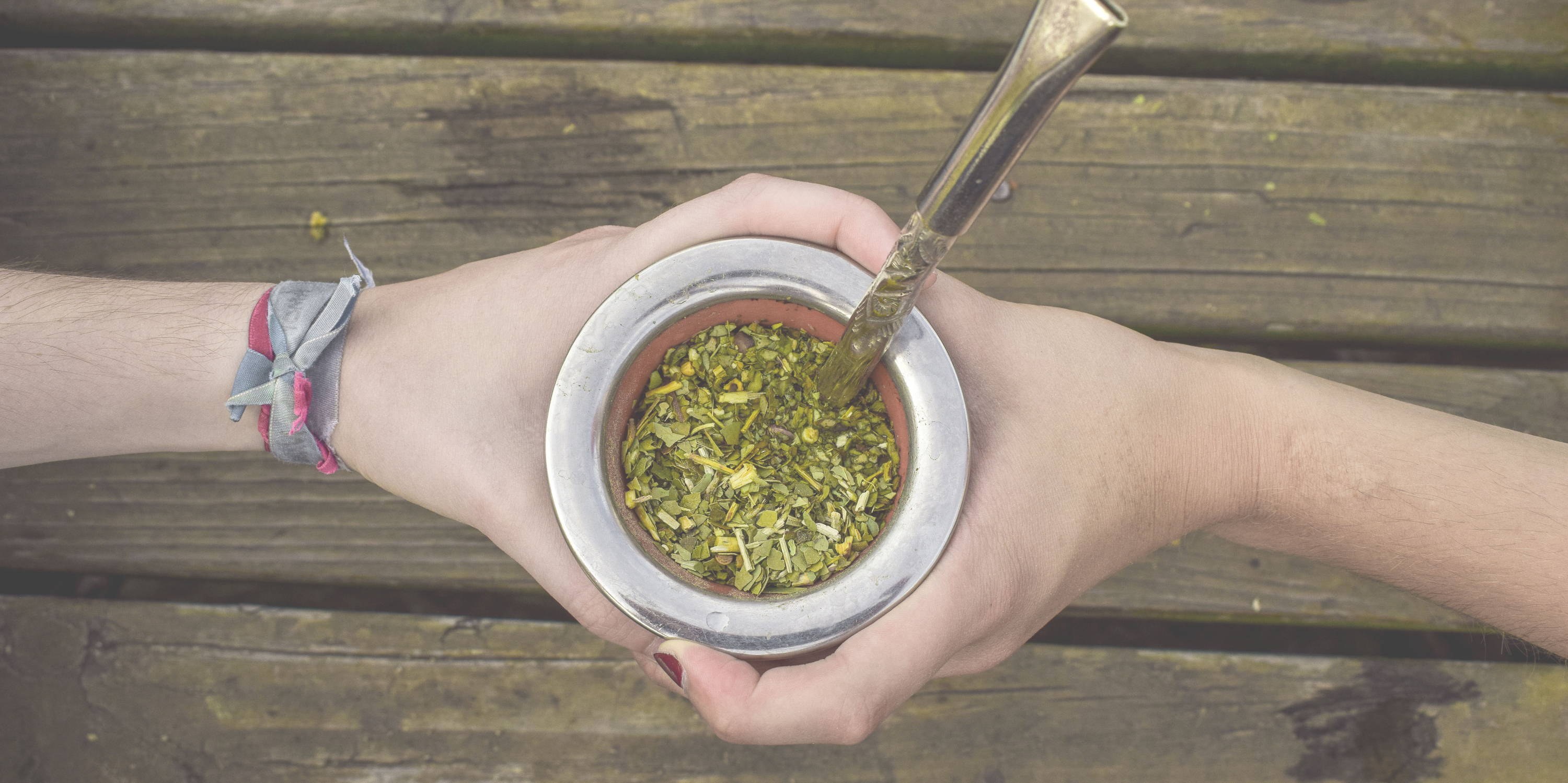 Argento Market initiated back in 2017 as one of the first platforms dedicated solely to selling Argentinean Products online. We know that wherever people are located around the world they never lose those sentiments that remind them of home. We want to become that link that provides them with the products they long for the most. Most importantly, being able to do so from the comfort of your own home. Going for almost 3 years strong now, we hope to keep progressing as a company to continue offering the best service out there and ensuring every customer feels completely satisfied with their experience from start to finish. Thank you for choosing us.
Es una pregunta que recibimos a diario. Argento Market inicio en el 2017 como una de las primeras plataformas dedicadas a vender productos argentinos online. Donde quiera que nos encontremos, seguimos llevando esas tradiciones y sentimientos que nos hacen recordar de donde vinimos. Por eso creamos esta pagina, para ofrecer un servicio a nuestra comunidad que nos acerca un poco mas a nuestra querida Argentina. Hemos cumplido 3 anos ya como compañía y seguimos por mas! Esperamos seguir mejorando en todos aspectos para poder brindar un servicio único y traerle alegría a nuestra gente. Muchas gracias por el apoyo y gracias por elegirnos.
"I found the page after looking for a while some Argentine products, I tried them to see how good the service was, and it was absolutely amazing! They added a product that I asked for because they didn't have it, what a team!!! Already recommend them to all my Argentine friends in the States and those who love the good things from Argentina"
"Realmente muy buen servicio! Mi pedido llego en perfectas condiciones y en 10 días! Bastante rápido considerando que todo viene directamente desde Argentina. Muy importante destacar que todo estaba cuidadosamente empaquetado (mucho mejor que Amazon que manda todas las chocolinas siempre rotas). Muchas gracias!"
"Mi pedido llego en 5 días desde que salió de argentina!!!! Todo en excelente condiciones (con excepción de un dulce de leche pero no fue por que Argento Market fuera descuidado). Todo envuelto con bubble wrap. Increíble compañía!!!"
"What can I say about these guys?! They are the most honest merchants from Argentina. They deliver fresh and affordable products. All perfectly packed on record time. They have a super wide variety of gluten-free products and accessories as well. Thank you so much to deliver in the USA!"
"Excelente! Soy clienta hace un tiempo. Siempre llega todo súper cuidado y bien empaquetado. Me envían mensajes cuando algo pasa o hay retraso. Muy atentos. Muy recomendado!
Excellent! I have been a client for a while. Everything always arrives carefully and well- packaged. They send me messages when something happens or there are delays. Very attentive. Highly recommended!"