Bringing you a taste fromHome
Argento Market initiated back in 2017 as one of the first platforms dedicated solely to selling Argentinean Products online. We know that wherever people are located around the world they never lose those sentiments that remind them of home. We want to become that link that provides them with the products they long for the most. Most importantly, being able to do so from the comfort of your own home. Going for almost 3 years strong now, we hope to keep progressing as a company to continue offering the best service out there and ensuring every customer feels completely satisfied with their experience from start to finish. Thank you for choosing us.
Es una pregunta que recibimos a diario. Argento Market inicio en el 2017 como una de las primeras plataformas dedicadas a vender productos argentinos online. Donde quiera que nos encontremos, seguimos llevando esas tradiciones y sentimientos que nos hacen recordar de donde vinimos. Por eso creamos esta pagina, para ofrecer un servicio a nuestra comunidad que nos acerca un poco mas a nuestra querida Argentina. Hemos cumplido 3 anos ya como compañía y seguimos por mas! Esperamos seguir mejorando en todos aspectos para poder brindar un servicio único y traerle alegría a nuestra gente. Muchas gracias por el apoyo y gracias por elegirnos.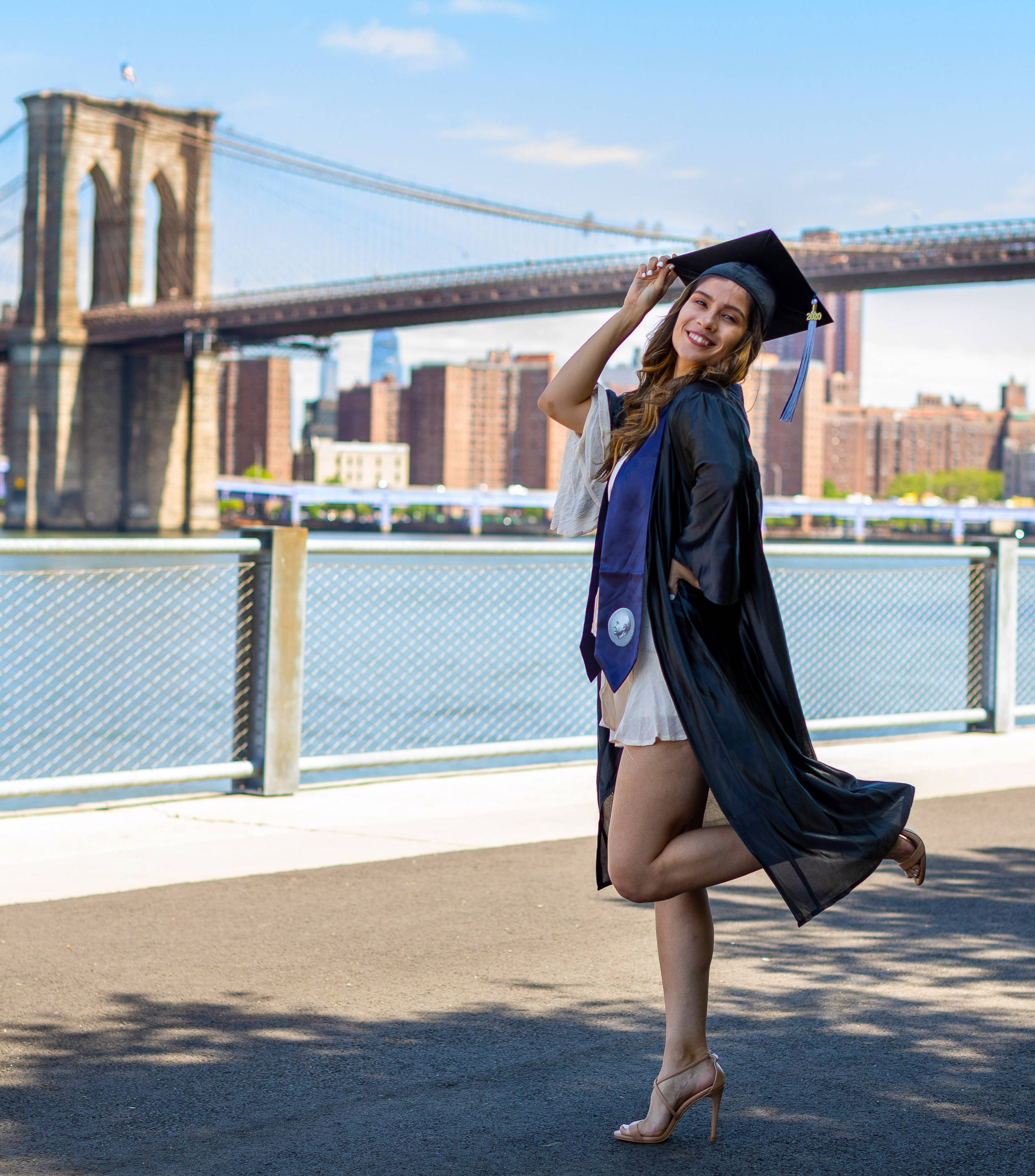 Welcome, my name is Carolina and I wanted to introduce myself as a founder of Argento Market. Argento Market is a website we started 3 years ago in 2017. The main objective was to offer a service that delivers Argentinean products for the Argentine community living abroad. As the marketer and creative mind behind Argento Market, my main goal is to create a unique identity for our brand. One that creates a unique experience for our customers when they visit our site, through visuals and storytelling. Over the years of running this business we have learned a lot, especially about what our customers want. That is why we continue to progress and look for ways to improve. This business would not be possible without the help of everyone else on our amazing team who make this possible. On behalf of myself and the rest of our team at Argento Market we want to say thank you for choosing us and we hope you continue on this journey with us.
---
Bienvenidos y mucho gusto. Mi nombre es Carolina y les quería contar un poco sobre Argento Market y quienes somos. Esta pagina se creo hace 3 anos junto con el objetivo de brindar un servicio único a nuestra comunidad argentina que vive en el exterior. Como la marketer y mente creativa detrás de Argento Market, el objetivo es crear una identidad única para nuestra pagina. Una que crea una experiencia para nuestros clientes cuando visitan nuestro sitio, a través de las imágenes y narraciones. Durante los últimos 3 anos fuimos aprendiendo mucho, especialmente sobre los gustos de nuestros clientes. Por esa razón es por cual buscandos nuevas ideas y formas de seguir mejorando como compañia. Nada de esto seria posible sin el resto de nuestro equipo que trabaja para poder ofrecer este servicio a todos ustedes. Les agradecemos por todo el apoyo y confianza que nos han dado durante estos anos y por muchos más! Gracias por elegirnos. .
Let's connect on linkedIn!
Why our customers  love us
Excellent! I have been a client for a while. Everything always arrives carefully and well- packaged. They send me messages when something happens or there are delays. Very attentive. Highly recommended!
Excelente atención. Productos frescos, entregados en tiempo y cuidadosamente embalados.
Why our customers  love us
Encontré productos de calidad y precios razonables. El paquete estuvo bien protegido y el envío fue bastante rápido para estos tiempos de Covid-19. Definitivamente fue una positiva experiencia.
Llego todo bien y a tiempo! Muchas gracias 😊
Recomiendo esta pagina para
Comprar cosas de Argentina
Why our customers  love us
Thanks!!! hoy recibi mis cosas!!! con mi hijo Felices!!! Me encanto El detalle y prolijidad con El que prepararon mi pedido. Genios!!! GRACIAS!!!!!
Yo hice una compra, y me llego todo en perfecto estado y solo tardó 6 días. Estoy súper contenta. Gracias